Happy Sunday Everyone….I hope you all enjoyed a wonderful weekend….WOWZERS it was COLD here……no snow but crisp and windy temps……
So……nothing earth shattering created by me this weekend…but I did manage to get a couple things made I had been thinking about for a while…..I think they turned out pretty….and would be perfect adornments to a Mixed Media project or perhaps a card or scrapbook page…..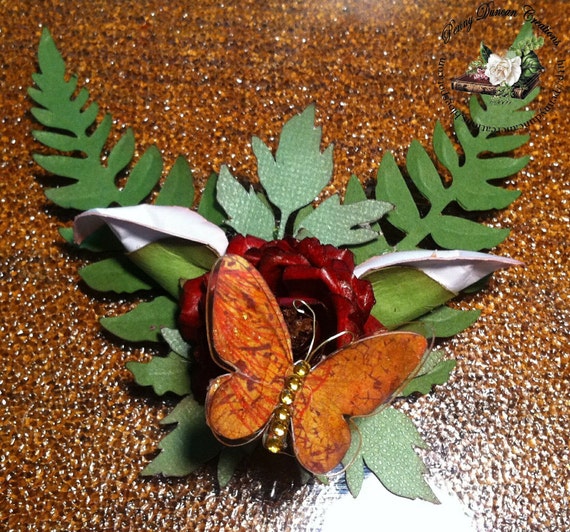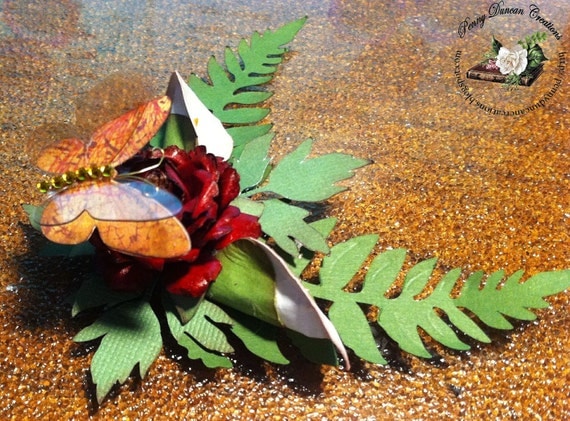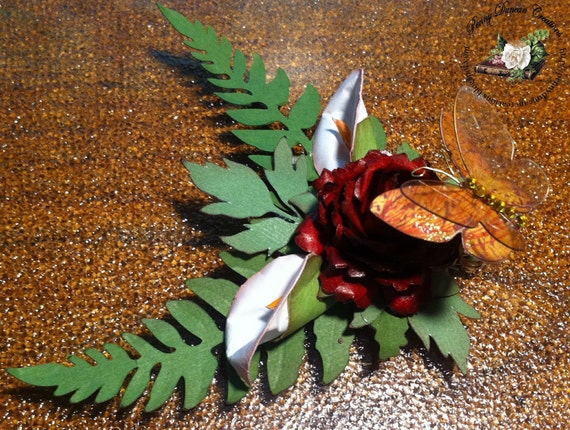 I had a lot of fun creating these….I used my
PDC Grungy Rose File
for the roses, my
PDC Calla Lily File
for the Calla Lilies and a couple of leaf files I've not yet shared……and some of
my Butterflies
….
I'm not sure if anyone would have the perfect project for one of these creations but I have listed them on
My ETSY Store
if someone might be interested……
It felt good to just play and I so love making roses…..so it was a FUN weekend for me…..I've started on a new project I have been thinking about for a while and hoping to have it done by next weekend…I really think some might like it……hoping so anyway…..
As always…THANK YOU so much for stopping by to visit with me…..I pray you all have a wonderfully blessed week and I hope you'll come by again….Until next time….